Our caring pediatric dentists and team want to help your child feel comfortable and safe at our office. Many children feel nervous or may have trouble allowing us to check their mouth, so we offer pediatric sedation to help them relax and receive their treatments without any problems. Please call Smile Big Pediatric Dentistry at 713-697-6453 to learn more about pediatric sedation in Humble, Texas, and to make your child's appointment with our team.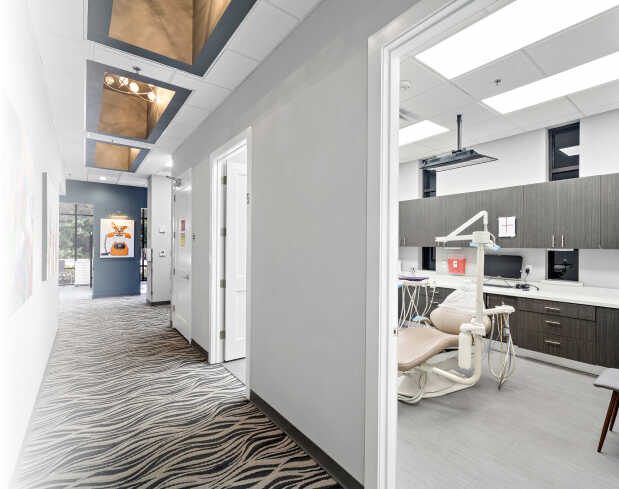 We may recommend sedation for children who are especially young or nervous, or who need longer, more complex treatments to meet their oral health needs. When we provide your child with a sedative, our pediatric specialists will discuss all options with you before providing the treatment, so that your child can receive the safest, most beneficial treatment possible. We will carefully monitor your child throughout his or her entire treatment to ensure that they remain safe.There are a few different types of sedation dentistry available for your child. We invite you to look through the following pages for more information:
If you have any questions regarding pediatric sedation or you would like to make your child's appointment with our pediatric dentist, please contact our practice at 713-697-6453 today.
Little ones scared of the dentist? Help them relax by adding sedation dentistry to their treatment plan.